Air creates "gentleness".
The tires which support the massive body of a jumbo jet are filled with air.
The airbag which protects the passengers from impact of car-accidents is also filled with air.
Packing material, such as bubble wrap, protects the parcels gently with a layer of air. Massagers and beds which use air hold the body much more gently than beds with springs or pads do.
This softness can be used for a wide range of applications such as medical or nursing care equipment. Air has gentleness that other materials do not have.
Nowadays, air which is not only gentle but also clean attracts the attention of the environmental field that makes the future of this planet.
We are the pioneer of air pumps that extends this possibility with its power and gentleness.
We offer a wide product range from 3L/min to 200L/min(working pressure from 5kPa to 50kPa), easy maintenance, small size, low noise, long life and low power consumption. We have experience meeting customer's needs and have gained market trust with our achievements.
We would like to introduce some of our achievements that are currently available on the market.
Reliable air based technology connects people and mecial care.

MEDICAL & NURSING CARE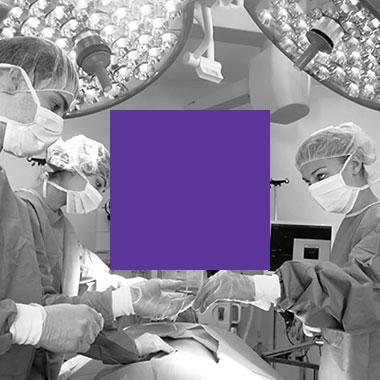 MEDICAL
&
NURSING
CARE
Air based technology of HIBLOW, such as medical equipment, nursing care and welfare equipment, are widely used and finely matched to people's health.
The trust in HIBLOW and our achievements support medical care so that everyone can enjoy better health and welfare.
Devices currently in production :
Sterilizers / Low-frequency therapy equipments / Dental treatment devices / Urine test instruments / Endoscopic cleaning equipments / Air circulation device in clean rooms / Air mats for preventing bedsores / Nursing bathtubs, etc.
We can help you make your life more comfortable with air.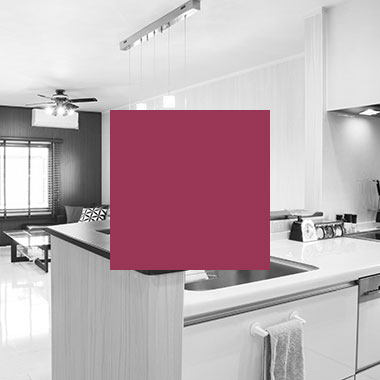 HOME USE
Clean air and clean energy to everyone in the world.
With the "gentleness" and "quietness" that can only be achieved with air, HIBLOW creates a comfortable living and healing space every day to meet various needs.
Devices currently in production :
Fuel cell systems / aquarium fish tanks / air massagers / oxygen capsules / aroma diffusers, etc.
We support the future of the earth with clean air.

ENVIRONMENT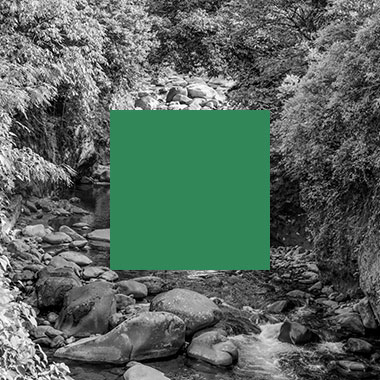 ENVIRON-
MENT
We have earned a great deal of trust because of our eco-friendly products and are working on the issues most important in modern society.
HIBLOW creates a better global environment with clean air.
Providing clean air that does not use oil and saves power, HIBLOW creates a better global environment.
Devices currently in production :
Wastewater treatment systems / Pure hydrogen fuel cell systems / Ozone air purifiers / Pond aeration, etc.
Technology of TECHNO TAKATSUKI supports innovation.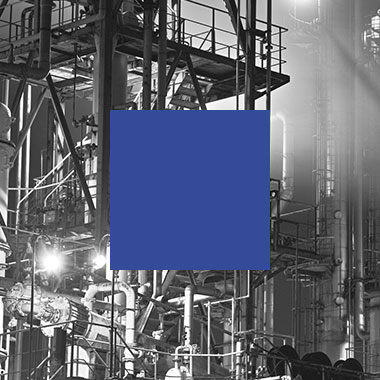 OTHERS
Air pumps are used in various fields such as industrial machinery such as factory equipment and measuring equipment, as well as physics and chemistry, food, and aquaculture.
Technology of TECHNO TAKATSUKI supports innovation.
Devices currently in production :Air analyzers / Boiler units / Commercial rice milling machines / Commercial rice cookers / Cup type beverage automatic vending machines / Tram, etc.